Prof. Björn Thrandur Björnsson is from Iceland, but since his postdoctoral research in USA and Japan during the 1980's, has been active at the University of Gothenburg in Sweden.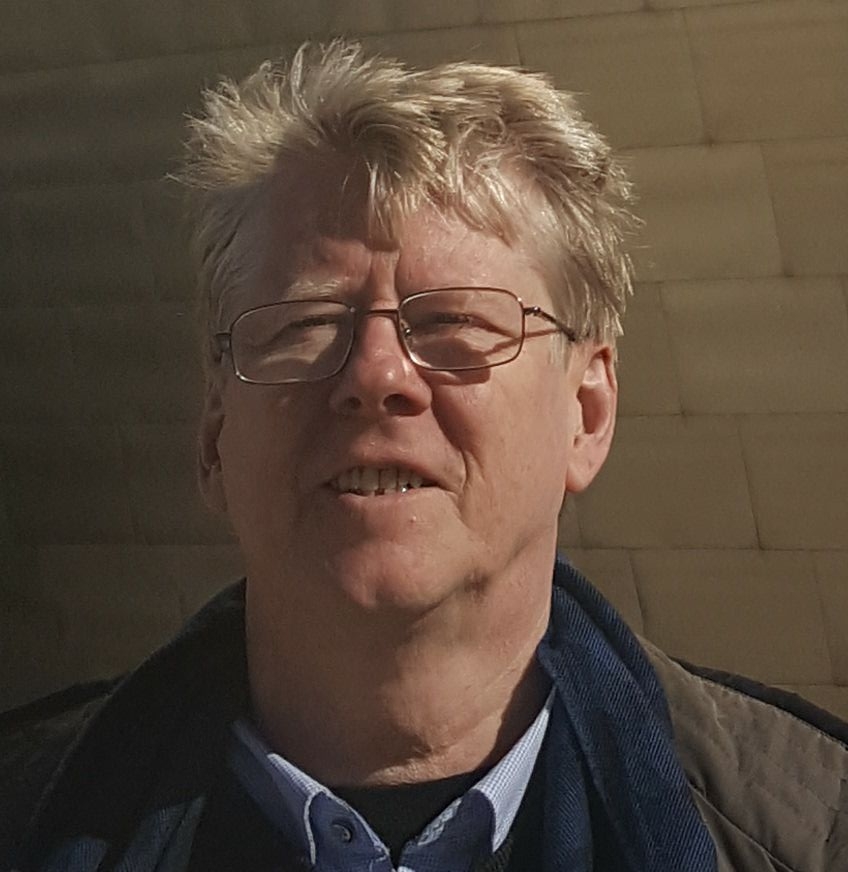 With more than 200 publications (h-index 54), Prof. Björn Thrandur Björnsson has led the Fish Endocrinology Laboratory which has carried out internationally recognized research in the broad field of fish physiology and endocrinology since 1989. The research group of 10-15 people, includes students at all stages, research engineers, as well as both junior and senior scientists.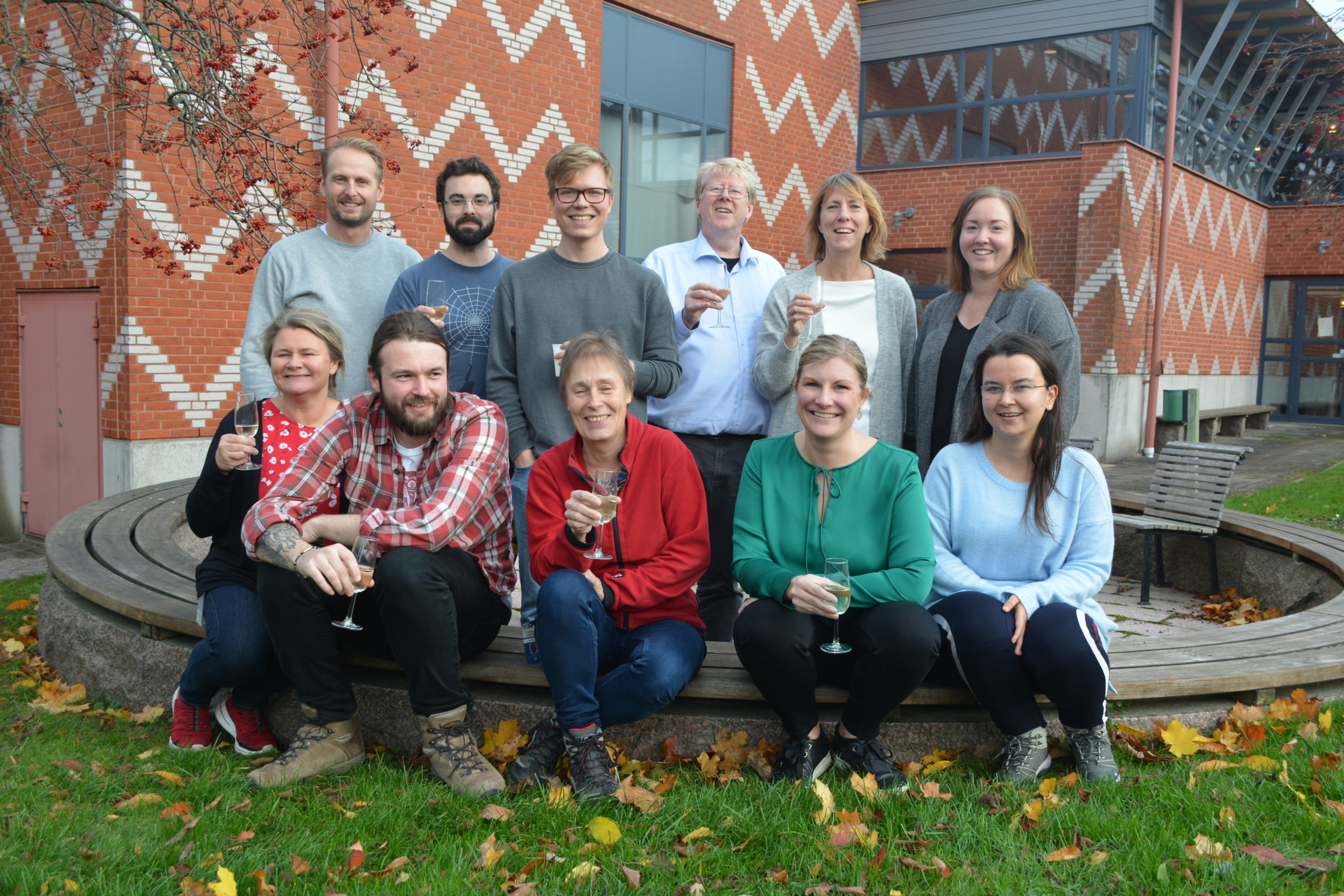 Prof. Björn Thrandur Björnsson's research, funded by a large number of national and international research grants, has largely focused on the endocrine regulation of growth, energy balance and appetite in fish through integrative research on GH, IGF-I and leptin, as well as their receptors and binding proteins. This research is linked to many key biological stages of the fish life cycle such as larval development, metamorphosis, smoltification, onset of puberty and sexual maturation. The research focus is basic, but with strategic focus on aquaculture-related problems, and has largely been carried out on salmonids, but also on marine species.