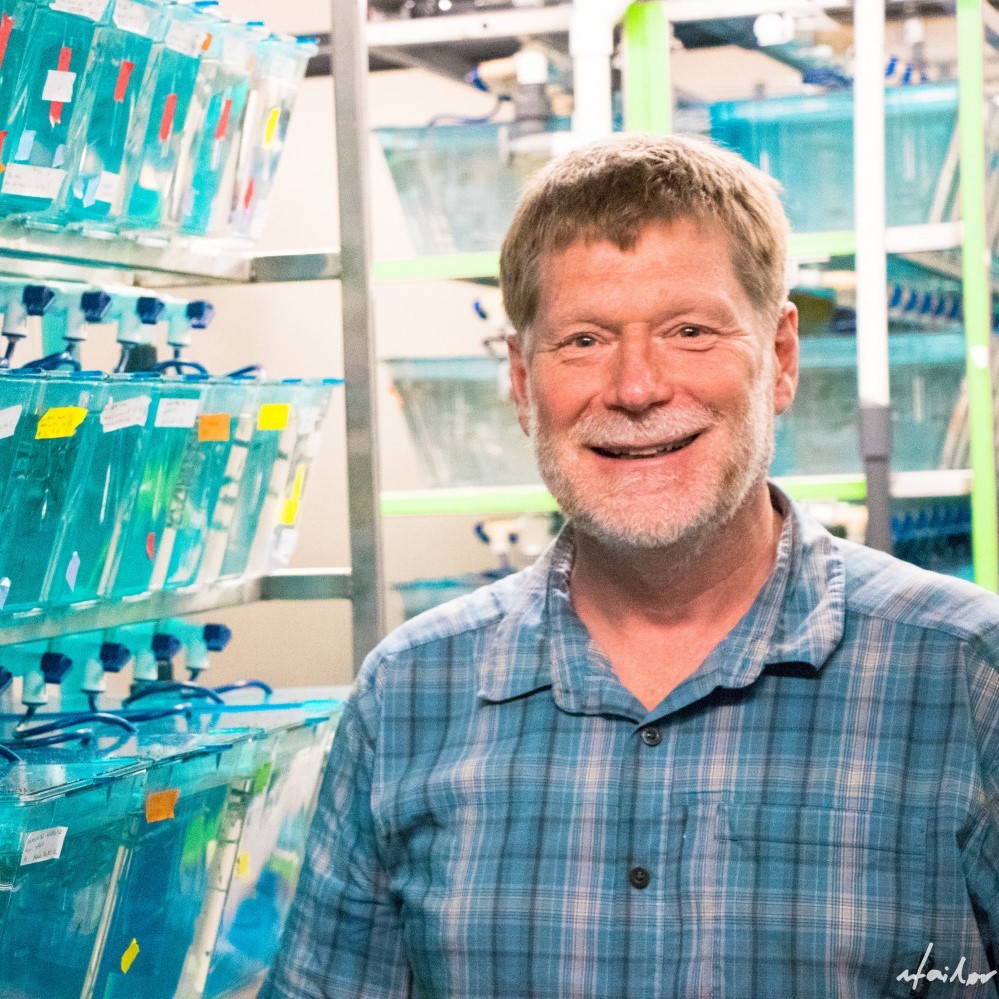 I believe we are at the beginning of the Golden Age of Fish Endocrinology
Vance Trudeau
ISFE President
WELCOME MESSAGE FROM THE ISFE PRESIDENT
Vance Trudeau - Ottawa, Canada February 16, 2021
It is my sincere pleasure to serve as the ISFE President. My first ever 'Fish Meeting' was in 1988 in Edmonton, Alberta. That was the International Symposium on Fish Endocrinology. Our global community has vastly expanded since those days – we love fish because of their beauty and diversity, there is great interest in using fishes as models for biomedical research, and of course, many taste good. Many natural populations are also in decline.
Times are good for our Society. Our Founders and mentors laid the groundwork for us to uncover an amazing array of hormones and their functions. I am sure I am not the only ISFE member to be impressed with the rapidity of the application of basic knowledge arising from fish research. This ­­­now has the trendy name of 'knowledge translation', but fish endocrinologists have been doing this for nearly a century- driving billion-dollar aquaculture industries and feeding countless numbers of people worldwide! Importantly, through our research we will contribute significantly to the Green and Blue Economies, further enhancing sustainable development.
What a time to be a graduate student, PDF or a research investigator in our field! The molecular, cellular biology and OMICs resources available today are highly accessible. This means that we can more-or-less get to the answer to any question our imagination brings us to ask. I believe we are at the beginning of the Golden Age of Fish Endocrinology. The shortest- and longest-lived vertebrates are fishes- and they grow at very different rates. Fish reproductive and growth strategies are mind-bogglingly diverse. The research we do can help explain the evolutionary underpinnings of these and lead us to discover new hormones with novel applications.
Our discipline also faces challenges. Acquiring research support is increasingly difficult, as will funding for our participation in cutting-edge scientific meetings. Working collaboratively, with all member, the ISFE Executive Office has a strong commitment to support trainees, gender equality and diversity, fairness and collegial governance. Contributions to this starts with your membership, sharing your ideas for the progress and expansion of the ISFE, and helping to get others directly involved in our society.
I look forward to these coming years, and especially our symposia in 2022 and 2024. As my main goals, I want to help increase the visibility of the ISFE member research groups and their research and to facilitate networking between emerging and established researchers in our discipline.
Yours Sincerely,
Vance L. Trudeau
The mission of the ISFE is to promote the study of hormones and hormone actions in fishes (including hagfish, lampreys, cartilaginous fishes, lobed-finned fishes and ray-finned fishes). This includes topics in growth, adaptation, reproduction, stress, immunity, behaviour and endocrine disruption in fishes. The ISFE will foster all studies aiming at elucidating basic mechanisms of hormone action in any fish model. The ISFE will promote research in conventional models and favor the emergence of new model species for both basic and applied research.
The ISFE website will provide a platform for communication between members of the community. All are encouraged to provide relevant information to: contact@isfendo.com
Through the ISFE meetings and symposia, and participation in meetings of sister societies, the ISFE will facilitate the exchange of ideas and collaborations among scientists worldwide.
In particular, the Society ambitions to encourage and foster career development of junior members. The ISFE will do its best to favor the participation of junior members to the ISFE by providing financial support.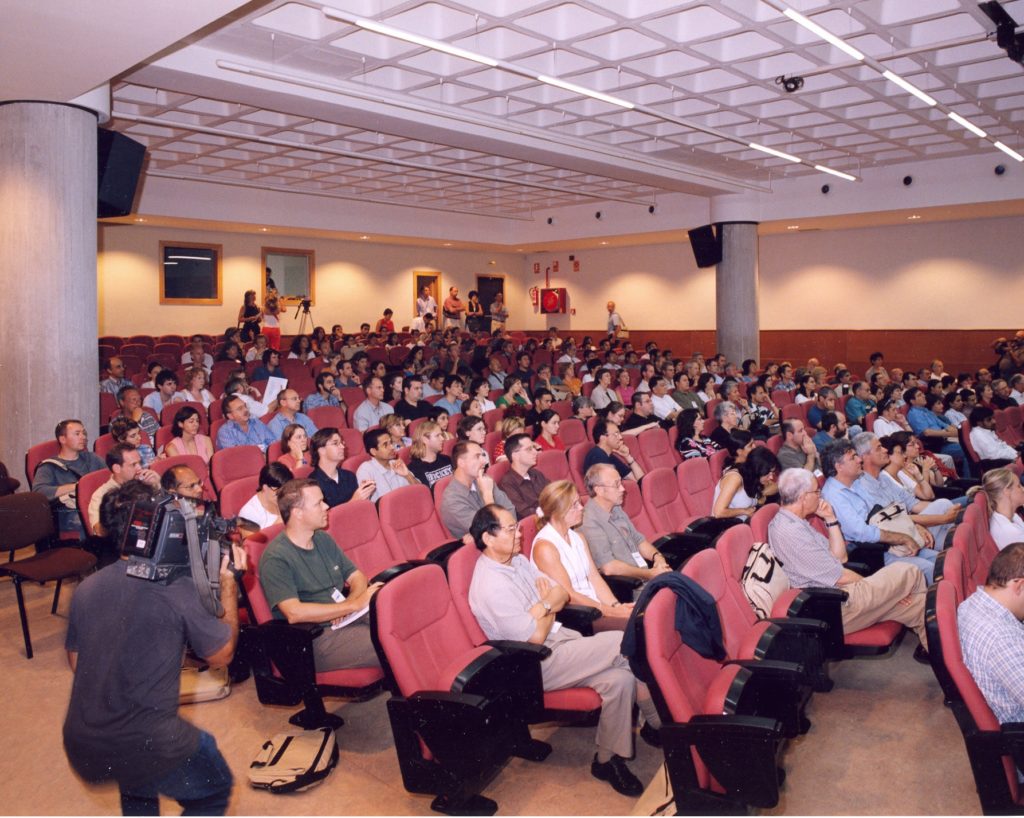 Contribute to the community by becoming a member now !
Chair: Vance L. Trudeau
Co-chair: Oliana Carnevali
Research Promotion and Innovation Committee
Chair: Arianna Servili 
Co-chair: Romain Fontaine