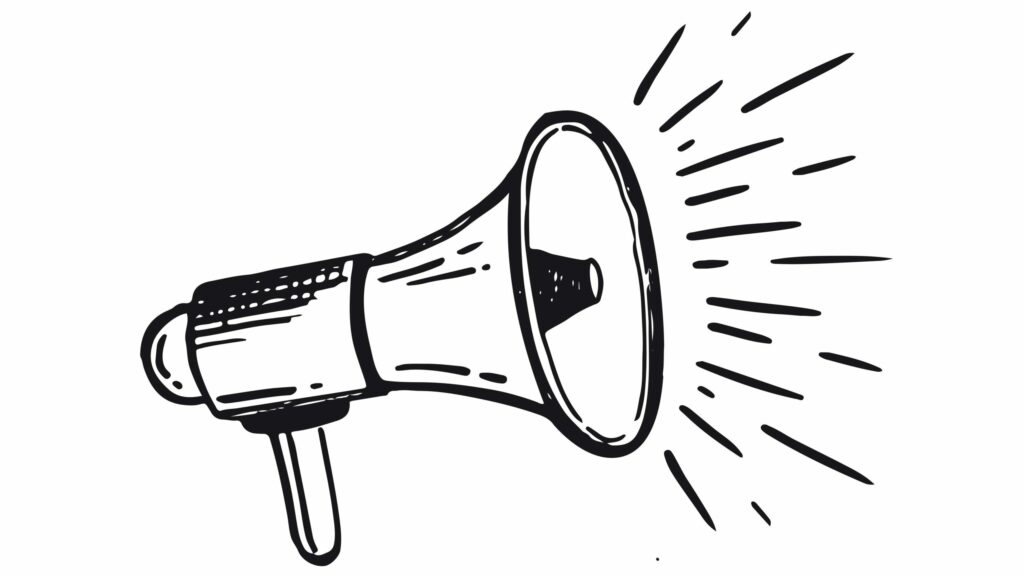 REQUEST FOR PROPOSALS FOR ISFE-10
The International Committee (IC) is now considering proposals for the 10th International Symposium on Fish Endocrinology (https://www.isfendo.com/the-society/) to be held in 2024.
People interested in hosting the 10th ISFE should send an email as soon as possible to Dr. Vance Trudeau (President ISFE ; trudeauv@uottawa.ca) indicating their intention to submit a proposal. This is critical, so that you can get more details, and the help needed to prepare a winning proposal. 
For more information click here.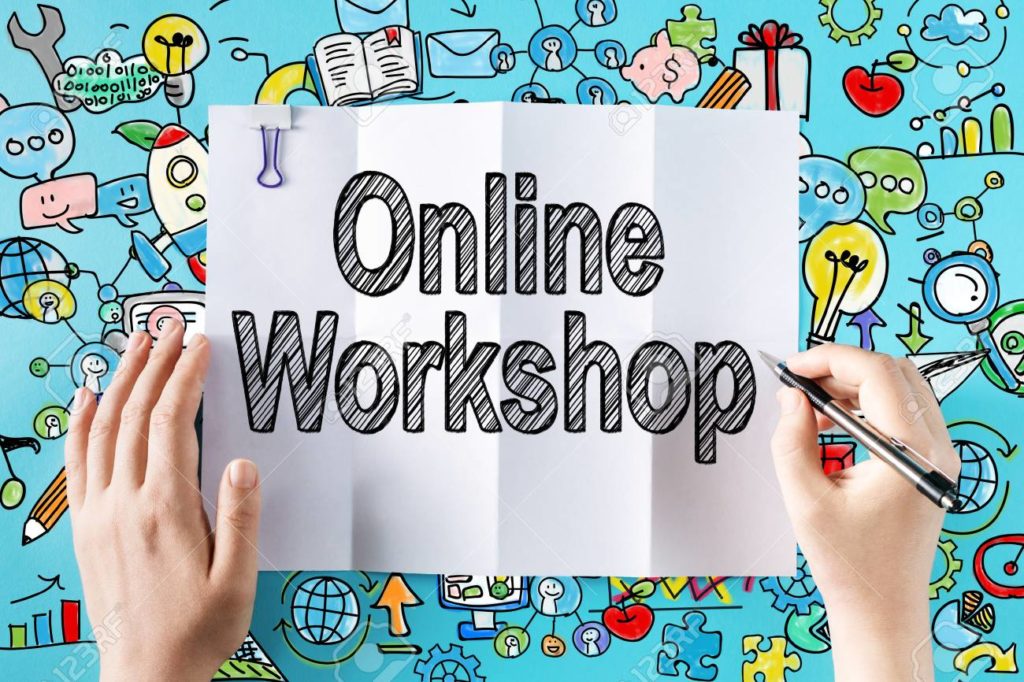 ISFE organized May 25th 2022 a small online Contest in May 2022 for Graduate Students and Postdoctoral Fellows
Following discussion with some of the young scientist members of the ISFE, the international committee has organised an online contest where every young scientist was provided the opportunity to present in a 3-minute presentation to describe their research. Attendance was open to everyone, but the contest was limited to graduate students and postdoctoral researchers.
MAIN AIMS: NETWORKING AND RESEARCH COMMUNICATION
The meeting went pretty well with many participants. We got 32 presentations and close to 90 participants for the Europe/Asia timezone and 23 for the America timezone !

More information about the meeting can be found here.