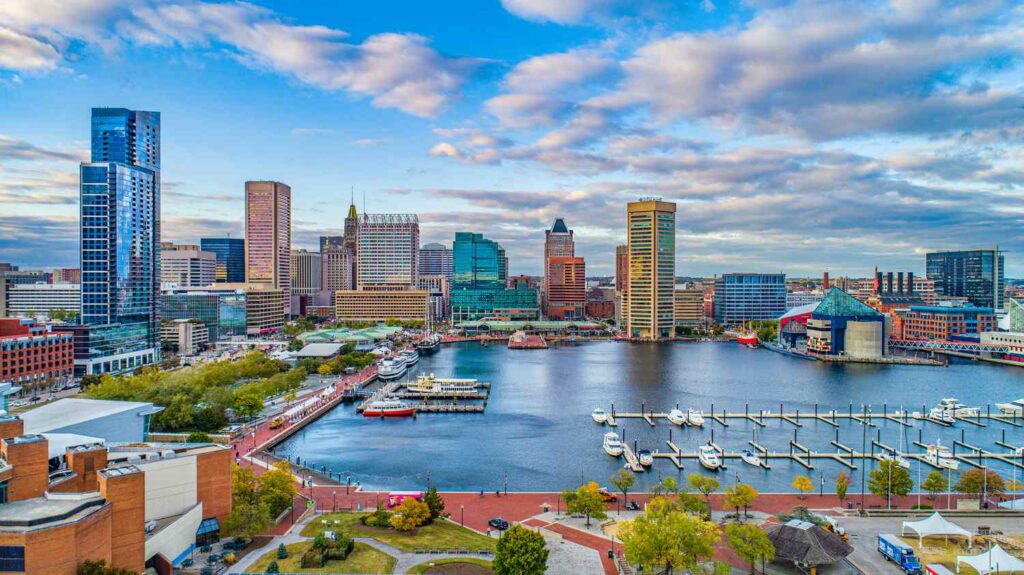 the 10th International symposium on fish Endocrinology will be in Baltimore, Maryland, USA
The international committee selected Baltimore for the 2024 meeting of the ISFE.
You can now book the dates: September 15-19, 2024.
We hope to see you there. 
You can find more information here: 10th ISFE – presentation at ISRPF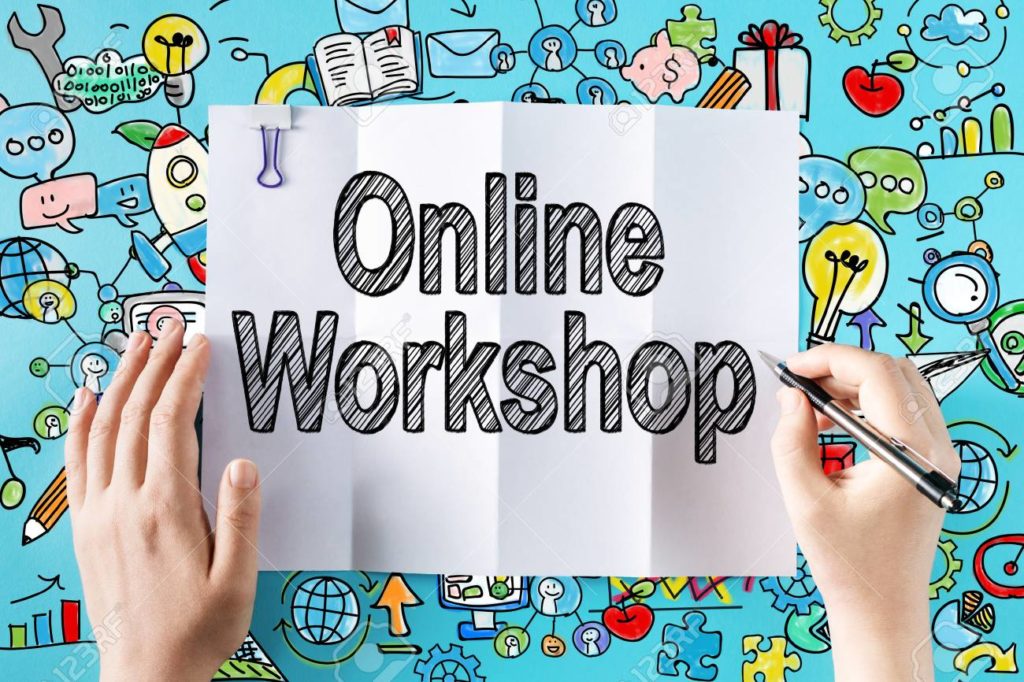 ISFE organized May 25th 2022 a small online Contest in May 2022 for Graduate Students and Postdoctoral Fellows
Following discussion with some of the young scientist members of the ISFE, the international committee has organised an online contest where every young scientist was provided the opportunity to present in a 3-minute presentation to describe their research. Attendance was open to everyone, but the contest was limited to graduate students and postdoctoral researchers.
MAIN AIMS: NETWORKING AND RESEARCH COMMUNICATION
The meeting went pretty well with many participants. We got 32 presentations and close to 90 participants for the Europe/Asia timezone and 23 for the America timezone !

More information about the meeting can be found here.