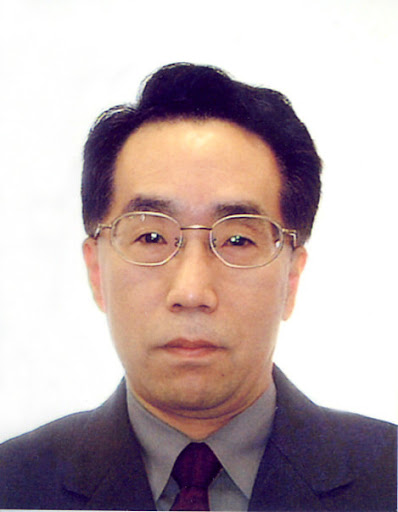 I would like to inform you that Professor Kazuyoshi Tsutsui passed away on September 16th in his hometown, Hiroshima, Japan at the age of 68.
As he was born on September 30th, 1952, it was shortly before his 69th birthday. After he was awarded Doctor of Science from Waseda University in 1981, he became Research Associate of Faculty of Science, Hiroshima University in 1982. He was also Postdoctoral Scholar of the Department of Neuroscience, University of Southern California from 1988 to 1989. He became Assistant Professor of Kobe University School of Medicine in 1991 and Associate Professor of Faculty of Integrated Arts and Sciences, Hiroshima University in 1992. He was promoted to Professor of Faculty of Integrated Arts and Sciences, Hiroshima University in 1996. From September 2006 to March 2021, he was Professor of the Department of Biology, Waseda University. He also became the Emeritus Professor of Hiroshima University in 2013. He had been the Specially Appointed Professor of Hiroshima University from April 2020.
He was awarded numerous honors including Prize for Science and Technology, The Commendation for Science and Technology by the Minister of Education, Culture, Sports, Science and Technology, Japan in 2015, Bargmann-Scharrer Award, International Federation of Comparative Endocrinological Societies (IFCES) in 2013, and Farner Medal, International Society for Avian Endocrinology in 2008.
According to Scopus, he had 320 publications, 15375 citations, and his h-index was 69.
He didn't feel well since this April and took treatments for esophageal cancer at Hiroshima University Hospital from May 14th. But he was transferred to palliative care in late August.
His funeral was held in Hatsukaichi city, Hiroshima on September 18th. His family received numerous condolence letters not only from Japan but also from USA, UK, Europe, India, Malaysia and other countries and regions.
I think he is now peacefully resting in heaven with his beloved wife Rieko who passed away eight years ago.
Takayoshi Ubuka, Ph.D.
Former Ph.D. student of Professor Tsutsui