Olivier Kah
Richard R. Peter lectureship 2012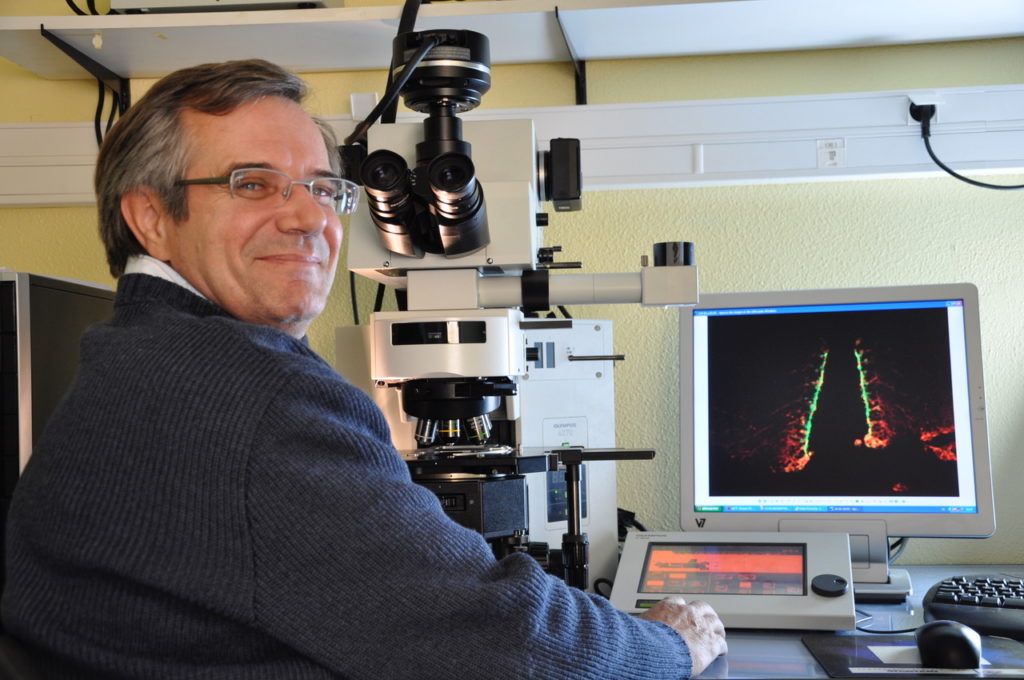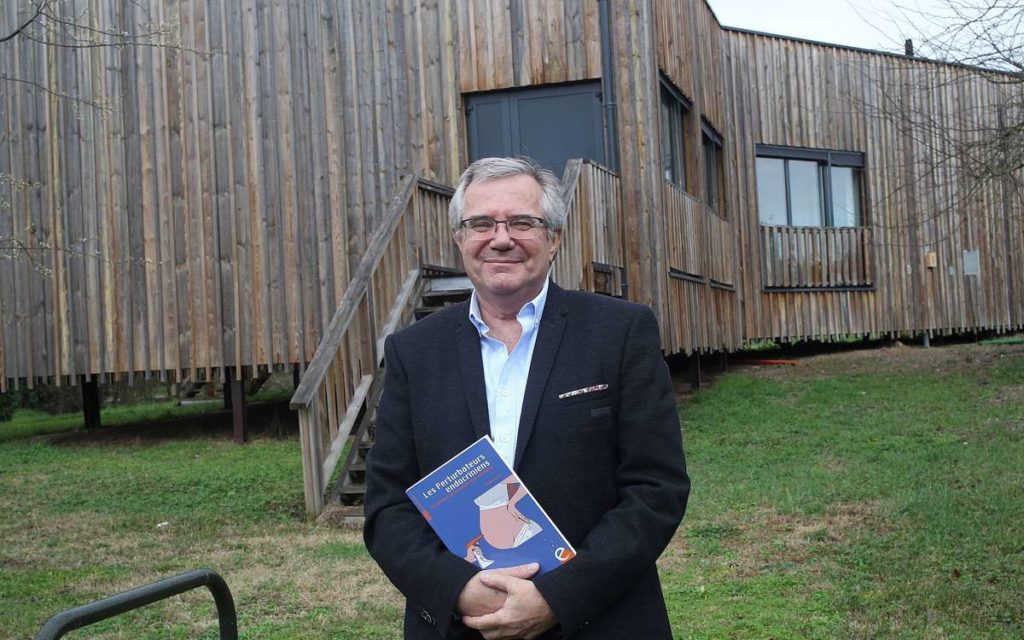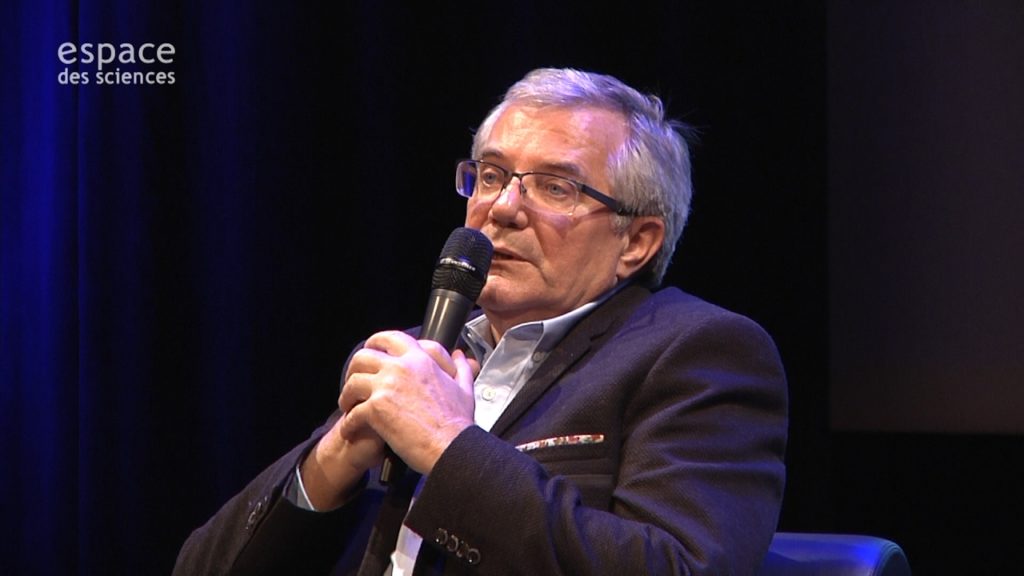 Olivier Kah obtained his master (1975) and is doctorate degrees (1978) from the University of Bordeaux 1. In 1979, the National Center of Scientific Research (CNRS), the largest research Institute in France, hired him as an "attaché de Recherche". That same year, he visited Dr. R.E. Peter's laboratory in Edmonton (Canada) for one year before returning to Bordeaux in order to prepare his Dr. in Sciences degree (1983) that, at the time, was the highest academic degree in France. From 1980 to 1988, he worked in the laboratory of Professor André Calas who was specialized in morphofunctional techniques such as radioautography, immunohistochemistry, neuronal tracing or in situ hybridization and he was also trying to apply all of these techniques at the electron microscope level. In 1989 he returned to Edmonton for another year and in 1995, he moved from Bordeaux to Rennes where he took the leadership of CNRS team at the University of Rennes 1 where he remained until his retirement in 2016. Since then, Dr. Olivier Kah is an emeritus research director for the CNRS.
Dr. Olivier Kah dedicated his career to reproductive neuroendocrinology in vertebrates, mainly in fish. In the first step of his career he studied the neuronal networks involved in the control of pituitary functions in particular the GnRH, dopamine, GABA, NPY, kisspeptin and serotonin pathways. In the second part of his career, Olivier Kah focused on the control of the neuroendocrine circuits by internal (sex steroids, nutrition) and external factors (photoperiod) with a special focus on estrogens and glucocorticoid receptors. Finally, in the ten last years Olivier Kah and his team focused on aromatase expression in the brain of several fish, notably in zebrafish. One of the main findings of this research was the discovery that aromatase B encoded by the cyp19a1b gene is exclusively expressed in radial glial cells, a special kind of brain stem cells that are involved in the constant growth of the brain in teleost fishes. Olivier Kah is well recognized internationally as one of the best specialists in the field of fish reproductive endocrinology and neuroendocrinology. He has published more than 300 scientific papers and book chapters.
Dr. Kah's lab was well known for its excellence in fluorescence microscopy, so that dozens of senior or junior scientists received technical training in this laboratory. Dr. Kah also trained a number of master and PhD students as well as postdoctoral fellows, many of which have now academic positions. Olivier Kah has been serving on several editorial boards in particular Endocrinology, General and Comparative Endocrinology and Frontiers in Neuroendocrinology. He has received several awards in particular the RE Peter lectureship and the Claude Fortier lectureship. He was the founder and the first director of the French network in human and animal reproduction (GDR 6036 REPRO). He is also the founder and first president of the International Society for Fish Endocrinology (ISFE) whose primary objective is to promote research and interactions in the field of fish fndocrinology and support the participation of students to the International Symposium of Fish Endocrinology.